Give your loved one the gift of relaxation and rejuvenation with a Massage Therapy Gift Certificate. Simply click the PayPal Button (at the bottom of this page) and select the service option of your choice. Be sure to place a current email address in the "notes to seller" section of your PayPal order so that Dina can email you a printable copy of your gift certificate.
Massage Therapy and Holistic services offered by Dina:
(See service page for complete menu and modality descriptions)
The 60 min. "Relax & Unwind," value $62.00
The 90 min. "Pure Bliss," value $86.00
The 2-hour "Nirvana," (Best Deal) value $115.00
90 min Hot Stone $115.00
90 min Hot Stone plus 30 min Additional Therapy of your choice .... $145
1 full hr. Reiki, Himalayan Bells Sound Therapy, or Foot Massage/Reflexology .... $62.00
The recipient of your gift certificate may select a healing modality of his/her choice (eg: Deep Tissue Massage, Reiki, Sound Healing ... or a Combo). Visit the home page of this site for modality descriptions.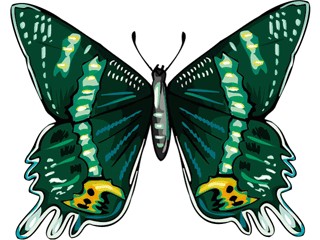 Thank you for your patronage! It is an honor to be of service to you and your loved ones.
Namaste,
Dina